Stop Procrastination and Achieve Your Goals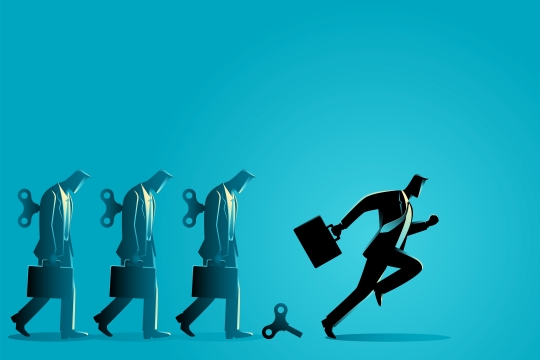 Procrastination is a challenge we all face in our everyday life. It is nothing but delaying or postponing a task, which prevents you from doing something you are set to do. Procrastination is preventing you from accomplishing a goal, and in this course, we will discover how we can take control of our lives to stop procrastination and achieve your goals.
Now that you are taking this course, let me congratulate you on taking the first step towards your productive life. You will learn what procrastination actually is and how can you stop procrastinating to achieve the goals you always wanted to achieve.
About the Instructors