Watch Now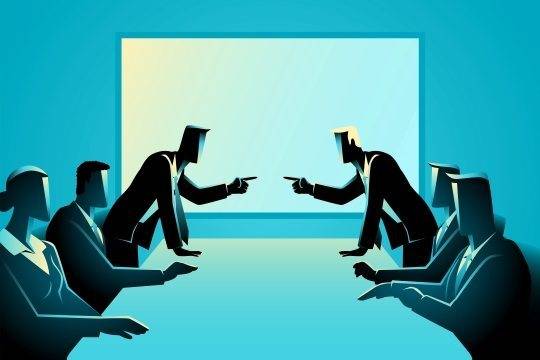 Enroll in this free course to learn how to master the art of conversation and improve communication
Free Online Skills Development Course
Professional skills are certainly very important in professional life and it can be learned by skill development courses. It is still unrevealed for many people that they can join free online skill development certificate courses in the USA. At Master Mind Flow, we understand the need for improving your professional skills and open up new avenues in front of you. We have a team of professional tutors that teach you all the lessons designed to match your learning ability. The courses have flexible deadlines and you can learn at your own pace.
Professional development skills will definitely help you build an ability to do the best in your work. Our personal professional development courses in the USA are designed to deliver you the best exposure to career opportunities. You might ask: what is skill-building? or how to develop personal skills? And that is the reason that we have created this platform, in order to answer these questions. We will help you enhance knowledge and personal skills while engaging with the materials in our personal transformation courses.
We help you acquire crucial skills that bring you a sense of inner calm with adequate knowledge about career planning. We make sure you learn all the skills that make your life better and bring success in your professional world with skill development courses. The course will surely add value to your professional life and help you grow in your career. Our widest range of courses is ideally designed to help you lead a successful life. Now, join the classes online and enhance professionals skills in no time.
Learn free of cost – Private: Productivity lessons from worlds most successful men