Watch Now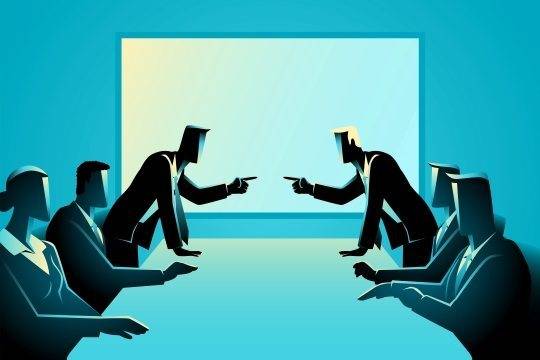 Enroll in this free course to learn how to master the art of conversation and improve communication
Being a productive person is a desirable goal for most people presently and you can be a productive with productivity courses . However, reaching the desired level of productivity can only be achieved with the right degree of motivation and determination. How to cultivate productivity, is a question that many would like to know but few have what it takes in order to actually answer this question. 
The online productivity courses you will find on our website is designed for the person that wants to reach more from their life with as little effort as possible. Master Mind Flow is the right site for personal growth and development, where you will learn about the best productivity course. Moreover, with our free online certificated courses, you will find out how to improve yourself every day with maximum results.
Life can get better if you focus on the right areas for improvement. Productivity is one of those crucial life areas that makes a huge influence on the rest of your life. On our platform, you will also find tools that make life easier and more enjoyable with top-rated courses. But you would never forget that your effort and determination will decide the level of success you will achieve. 
This course will not only improve your skills, but it will also change the way you think. This has a significant impact on how you represent yourself in the digital world, as well as increasing your memory power for involvement visit our course area.
Browse our other courses – https://mastermindflow.com/browse-courses/
Read our Blogs – https://mastermindflow.com/blog-posts/