Watch Now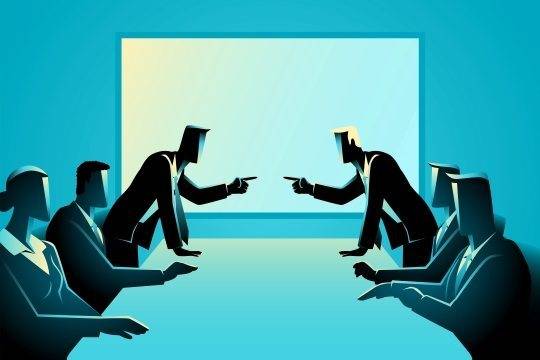 Enroll in this free course to learn how to master the art of conversation and improve communication
Free Online Personal Development Courses
Personality Development Skills boost a person's capability and it impacts human life directly or indirectly even its the workplace, family, or friends. It allows anyone to increase their skills and qualities, which consider their life goals and assist in creating new aims. Master Mind Flow personal development courses will help you to increase your hidden or new Personality Development Skills with the new strategies and frameworks.
Master Mind Flow offers personal development courses online in the USA which really helps to increase Personality Development Skills.  We are providing the best courses in the industry to make sure you can keep up with your self-improvement goals despite having a busy schedule. We spend all our lives learning new things. Then, why don't we invest our time in self-improvement and personal assessments?
Our free online personal development courses in the USA are conveniently accessible for all. We help you meet your potentials for personal development without compromising your daily routine. The course will help you learn skills to make the self-assessment process easier. We help you optimize your well-being and reach your potentials as a human being. We make sure the path you choose for personal development is unique and fits your schedule in the midst of a hectic day. By joining this course, you will learn how to interact and go creative in every field of life. Meet our professionals today and learn new strategies that you can use as a key to success.
Also, you can do personal assessments or personality tests with our free personality Quizzes